3 tags
Happy Mother Days!
Today is my 1st Mothers Day!  Wooo. Hubs gave me an awesome gift card to our local spa for Mothers Day!  He rocks!! Now that my little guy is sleeping, I can say that I was pretty successful at breastfeeding today.  What a great feeling.  I need  to remember this day when I get bummed out and frustrated with nursing in the future.  I tend to get really anxious and worried around 8 or 9 every...
Anthony Jeselnik: I don't think the goths would accept you Pete.
Pete Holmes: you son of a bitch.
Anthony Jeselnik: I think that's the meanest thing I've ever said to somebody.
3 tags
2 weeks and 3 days
ago I had a baby.  He is amazing  I really need to write up my birth story soon.  I feel great about my labor and getting used to mom life. babies are funny little things, great healers and all that good stuff.  more to come on the mom front
4 tags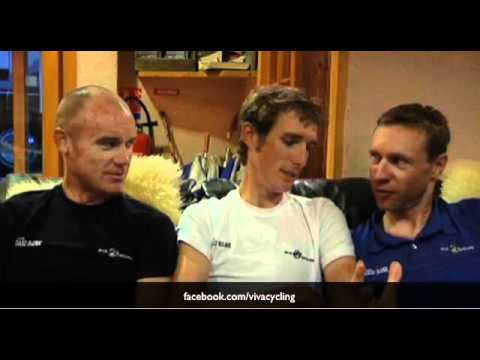 1 tag
2 tags
2 tags
The calm before the storm
I'm 8 to 9 days late with my 1st. I really hope the full moon coming tomorrow starts my labor. I really feel like I have been pregnant for forever now.
1 tag
1 tag
My hobbies on the internet →
YES!  A million times yes!!!!
1 week in the new place, almost fully cooked, 12...
We been in our new place for 1 week & starting to feel settled in a bit. Still have lots more to go, thankfully we have Monday off for Presidents Day. I am now 36 weeks pregnant, hard to believe our little guy will be here in a few short weeks. Still so much to do with getting ready. Also hard to believe, but me & hubs have been together (& living together) for 12 years as of...
New house
1st night in our new house. Feels surreal. Thankfully the unpacking will be way less stressful then the packing, moving out and selling process was. This preggo is exhausted after the long crazy week that lead up to this, but so glad we pulled it off.
1 tag
Things that I miss while being pregnant
drinking tea all day long red wine  having a lap lox (and sushi) runny eggs (and eating raw cookie dough) being able to see my crotch sleeping through the night retinol face cream hoagies crossing my legs
1 tag
Mary Lynn Rice Cakes?
Kyle Kinane: ... 'cuz I listen to too much Hot Water Music. That's a reference you don't get.
Pete Holmes: Foghat?
"I would love to do things that America sees but my parents don't."
– John Mulaney (via timetoputonashow)
1 tag
Hot Soccer Mom →
I have had been intrigued with Scott since the Mr. Show days, but after the last few episodes of Comedy Bang Bang, he has become my latest crush. 
So Now What?: The Frustrating Wonder that is John... →
lovetillthelast: You know his hand is behind some of the funniest SNL moments of the last 4 years. Despite this, he is rarely seen or mentioned on the show itself, especially recently, when it would be most appreciated. His name slides by a couple times during the credits, but we don't watch those because we're…
2 tags
"During dry spells like this you have to work to keep your head up and keep your..."
– Jens Voigt
2 tags
1 tag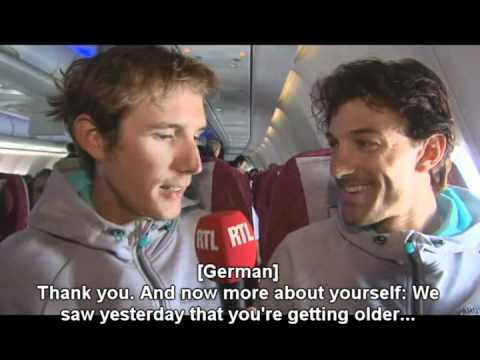 3 tags
2011 Philadelphia Sprint Triathlon Race Report
I originally signed up for the Olympic race back in the fall of 2010 and had starting my training plan in March.  By Mid May, about 12 weeks into the plan (out of 16 total weeks) I had lost steam.  I was skipping about 1/2 of long workouts on the weekends and my hubs and I were in the middle of a total kitchen remodel… so I  switched to the sprint race. whew, less stress. This was my 3rd...
4 tags
Tour de France Fantasy Cycling 2011
I am trying to decide my roster.  Andy Schleck will be my GC and Jakob Fuglsang also from Leopard Trek as well (I am assuming he will make the squad based on his performance at Tour de Swiss)….  who else should be on my team?
2 tags
Vampiro Cocktail
Vampiros are probably the best drink to pair with fish tacos, my favorite meal, so naturally this drink is now becoming my favorite cocktail.  I discovered Vampiros at brunch at El Ray not that long ago, and it's like a Mexican bloody Mary, sweet and savory.  I am not a huge mix drink  girl (I stick to wine or beer usually), but these are really that good, great for summer bbq's. ...